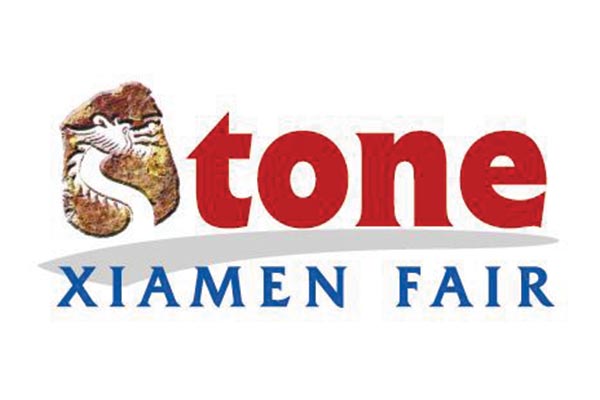 Xiamen Stone Fair
The Xiamen Stone Fair is an annual trade show for the stone industry. The exhibition takes place March 6-9 every year in Xiamen, China. With 2,000 exhibitors from over 50 countries and 150,000 visitors from 155 countries, the Xiamen Stone Fair is one of the most influential in the industry.
Show Profile:
Date: March 6-9, 2018
Venue: Xiamen International Conference & Exhibition Center, Xiamen, China
Event: World Stone Congress
Entry: Professional trade visitors only, registration required
Exhibit Range:
1) Block & Slab: Granite, marble, limestone, sandstone, volcanic rock, artificial stone
2) Stone Products: Countertop, shaped stone, stone furniture, gravestone, stone carving, landscape stone, rain-flower stone, cobblestone, mosaic
3) Mechanical Tools: Stone mining, processing, fork loading, diamond tools, dry hanging accessories, inspection instrument
4) Stone Conservation: Abrasive and grinding tools, cleaning equipment, care products, adhesive, colorant
Over 2000 exhibitors have shown their desire to exhibit at China Xiamen Stone Fair. The products categories will comprise of, Natural stone for interior use, facades and exterior use, Conveying, transport and packaging Services, Gravestones and accessories, Garden stone, Artificial stone, Fixing, maintenance, preservation and restoration services of natural stone, Machinery, plant and tools for quarrying natural stone, Machinery, plant and tools for processing natural stone, Machinery, plant and tools for moving and installing natural stone, Machinery, plant and tools for manufacturing diamond tools, Granite, marble and tiles, Slabs and blocks, Stone carved crafts, Tomb stones, Stone mine exploitation equipments, Diamond impregnated saws, Polishers, crocuses and abrasives, Chemical technologies and equipments for stone maintenance, Monitoring and measuring apparatuses, Stone processing machinery.
The city of Xiamen has over 12,000 stone processing factories in its neighboring area. 60% of Chinese and 15% of global stone trading volume is a direct result of the local stone industry activity in Xiamen.